Welcome to our Shop
Browse our Shop to view our wide range of unique WW1 & WW2 military collectibles and associated items offered for sale.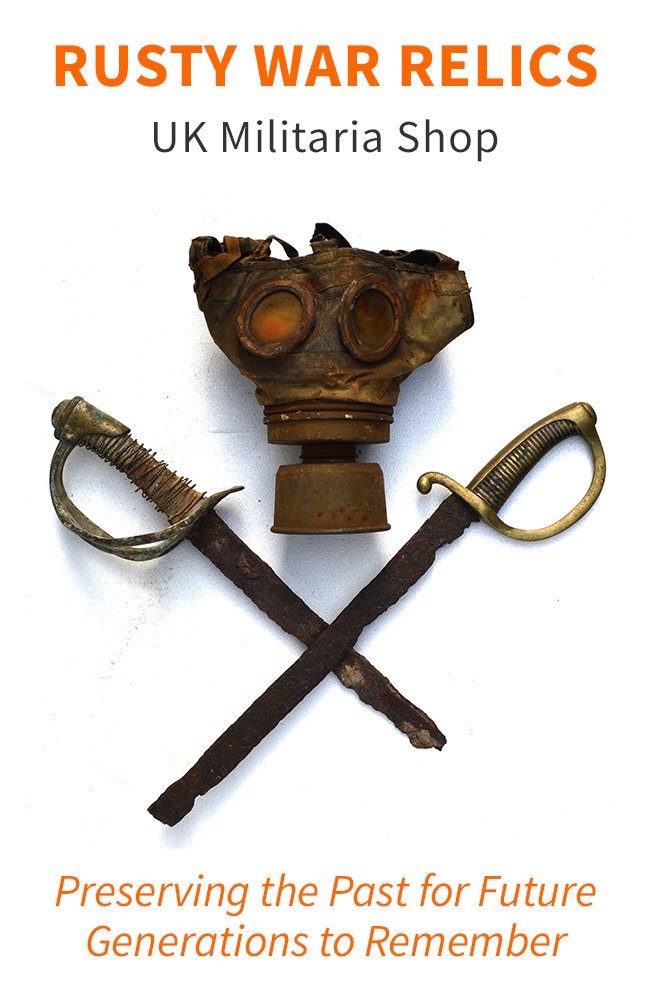 Please note, you must be 18 years old and over
to purchase items where specified in the description.
FREE UK Postage and Packaging on all items.
Overseas buyers, please contact us for a postal quote.